Losowo wybrane śmieszne zdjęcia:
---
miejsca
)
Uroki życia w Rumunii
---
Zbiór starych, śmiesznych zdjęć zrobionych w Rumunii, raczej nie nadają się na promocję tego kraju
. Większość przedstawia zamieszkujących ten kraj Cyganów. Po obejrzeniu można stwierdzić, że u nas wcale nie ma tak źle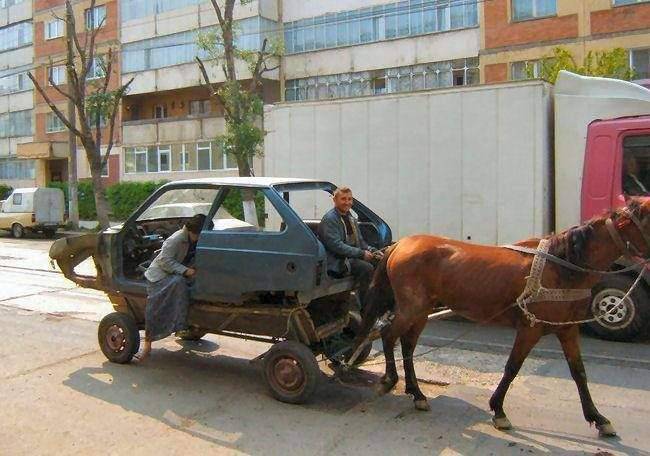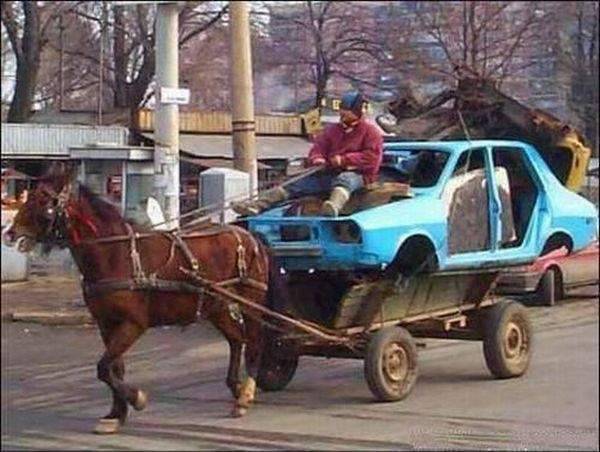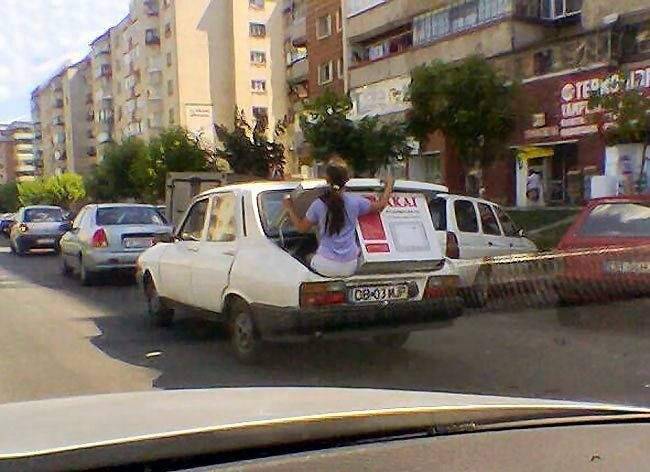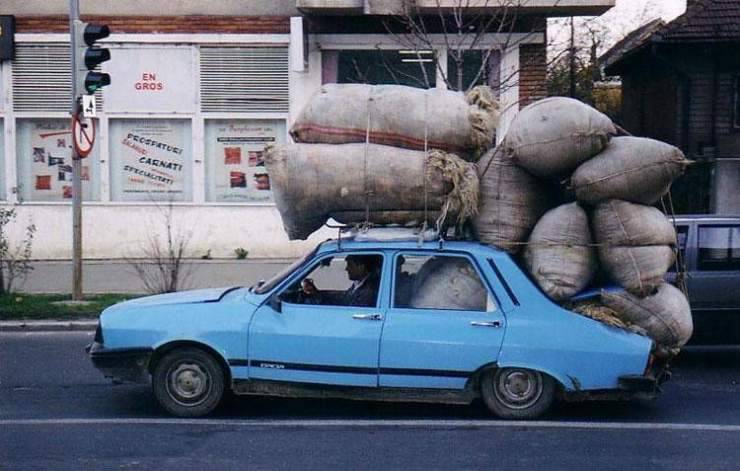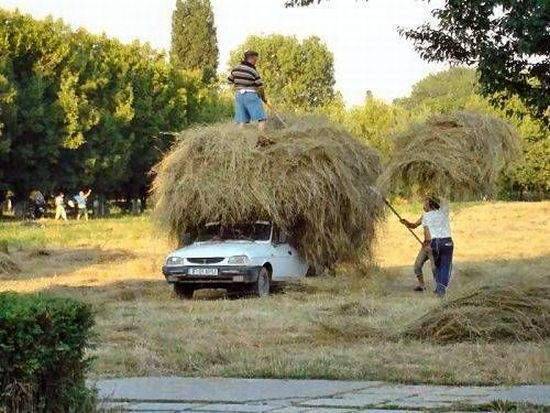 To all visitors from Romania:
I did not write that these pictures show the everyday situation of the country. Such a set can be done for any other country. Get some distance to yourself, You can find similar photos from Russia or even Poland on this site.
(